A great example




of balance –




heart and head




in business.
Balance. That place where stability and growth are in harmony, where all is right. Even our name is in balance – Levvel is a palindrome, meaning it's the same forwards and backwards.

Levvel Cares
Levvel supports Distress Centre Calgary and Kids Cancer Care through fund raising activities and monetary donations.
Co-founder Chantal Milloy is Board Chair at Distress Centre Calgary, Board member at Black North Initiative, Alberta Chapter, and is an award recipient of SupportHER® 2021.
Co-founder Brian Milloy has volunteered with Futurepreneur since 2007, is an award recipient of SupportHER® 2021, is an honorary supporter of Kids Cancer Care, and both Chantal and Brian sit on the Venture Council Board for IJM (International Justice Mission).
Our Social Impact Philosophy & Culture
With a people-first approach, diversity, equity, inclusion, a strong sense of community, and giving back are fundamentally at the cornerstone of everything we do.
Fostering balance through active involvement and giving back to the community, we strive to create a harmonious relationship with the communities we serve.
We are intent on getting people back to work in a difficult economy, levelling the playing field for underrepresented groups in technology, and mentoring the next generation.
We call it business done right.
Our organization was founded by two people with a vast amount of experience and a singular vision. Help businesses find the balance they need to succeed. From there we have grown into a diverse team that balances integrity with compassion to create success for everyone. That means finding the right people, realizing the potential of your business, achieving a harmonious and smooth running entity, and being community minded. Because the success of your business is the success of Levvel.
We're a heart-centred t
eam
Working in harmony with clients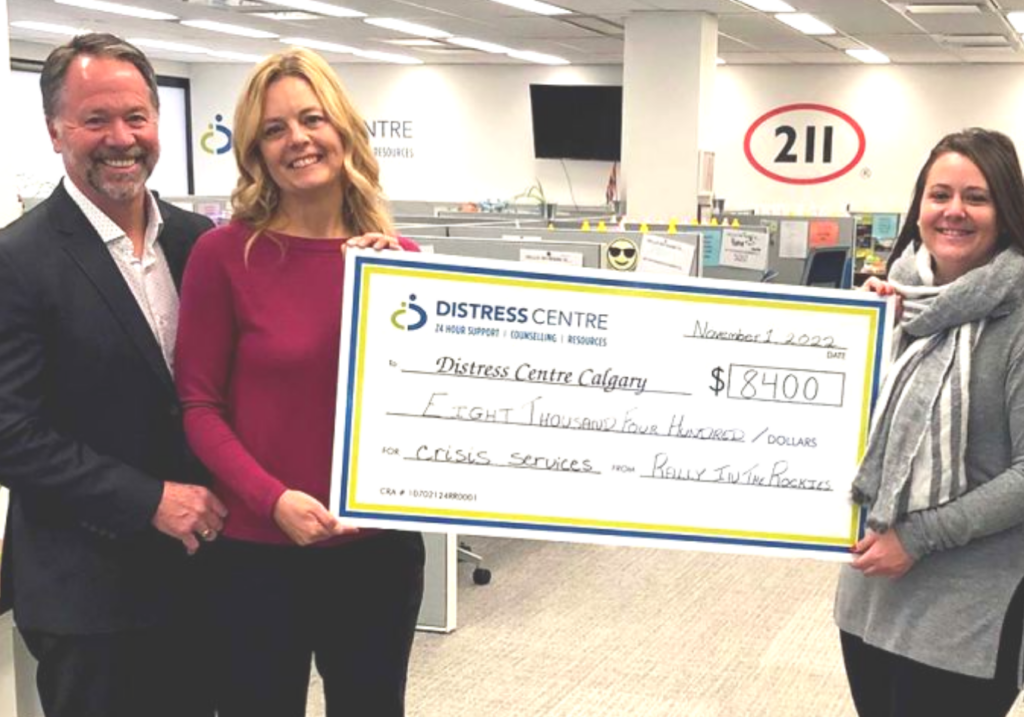 We support more than just business.
As our network continues to grow and help others, we haven't forgotten those in our community. So, we do our part by giving to Distress Centre Calgary (DCC).
DCC has provided 24 hour crisis support in Calgary and southern Alberta since 1970 in their mission to provide compassionate, accessible crisis support that enhances the health, well-being and resiliency of individuals in distress.
From raising awareness and donations at all of our sponsored events, Levvel is dedicated to helping those in need in our community.
A great example of balance – heart and head – in business.
Balance means doing it right and doing it well, a principle that lies at the foundation of our partnership with our Rwanda-based sister company, Muraho Technology.
With the goal of making Software QA Testing better and making the world a better place at the same time, Muraho provides women with ISTQB® certified training, childcare and employment opportunities with salaries in the 90th percentile for Rwanda.
Several of our senior Muraho team members have been working and living in Africa for over ten years and have developed valuable government and business connections to enhance our investment and ongoing expansion in Rwanda. Jointly, Levvel has been working closely with, and are fully supported by members of the Canadian Federal Government and the Global Affairs team in Ottawa for our African investment.
Rally-ing friends of Levvel for the annual Rally in the Rockies

.

As a die-hard car enthusiast and community supporter, Levvel Co-founder Brian Milloy wanted to bring together others who are crazy about cars for a good cause. That's how "Rally in the Rockies' was born.

Now for well over a decade, the annual event sells out to business partners and fiends of Levvel who are dedicated to the amazing work that Distress Centre Calgary offers to Calgary and surrounding communities.

As the event has grown so has our commitment and dedication. Chantal Milloy is Board Chair of DCC and this remains Levvel's charity of choice for all fundraising initiatives as 'Levvel Cares'. We are proud to say that our small but mighty company is making a difference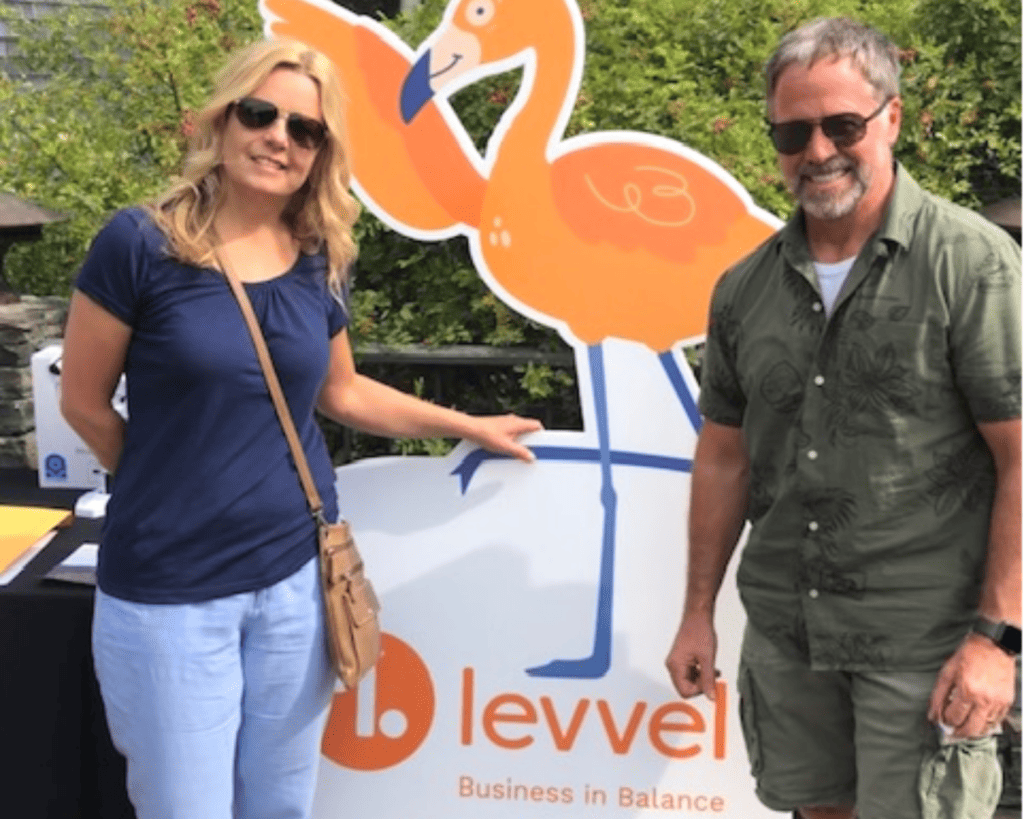 Are you ready to take things to the next level?