The right solution.
The right way.
Our approach is one-of-a-kind, ensuring that you get the right people to keep your organization well-balanced and running smoothly. With our extensive network of talent, and an unequalled respect and care for our candidates and customers, we are able to offer exceptional applicants that exceed your expectations in the search for skilled, qualified people.
It's the 'T' in our TLC.
Technology
Levvel is well versed in the ICT sector. From ERP specialists, and developers to project managers, and business analysts. You name it, we have it!
Corporate
Be it Supply Chain, Finance, Operations, HR, or Marketing, Levvel is here to not only find the best skills alignment but also to focus on the right culture fit for your organization.
Executive
From management consulting to C-suite executive, Levvel is committed and connected to exemplary executive-level professionals.
Executive Search
Executive recruitment requires a sophisticated blend of scientific assurance to mitigate risk, and the subtle art of human relations and insightful experience to determine true fit. It's the 'Business in Balance' piece we bring to everything we do at Levvel.
Strategy: Target industries, conduct competitor analysis, extensive networking, and engagement tactics.
Expertise: We understand the intricacies of various industries, and specific executive roles, and navigate the complexities of the executive talent market.
Validity: We embrace an approach that does not discriminate against any candidates and adheres to ethical and legal standards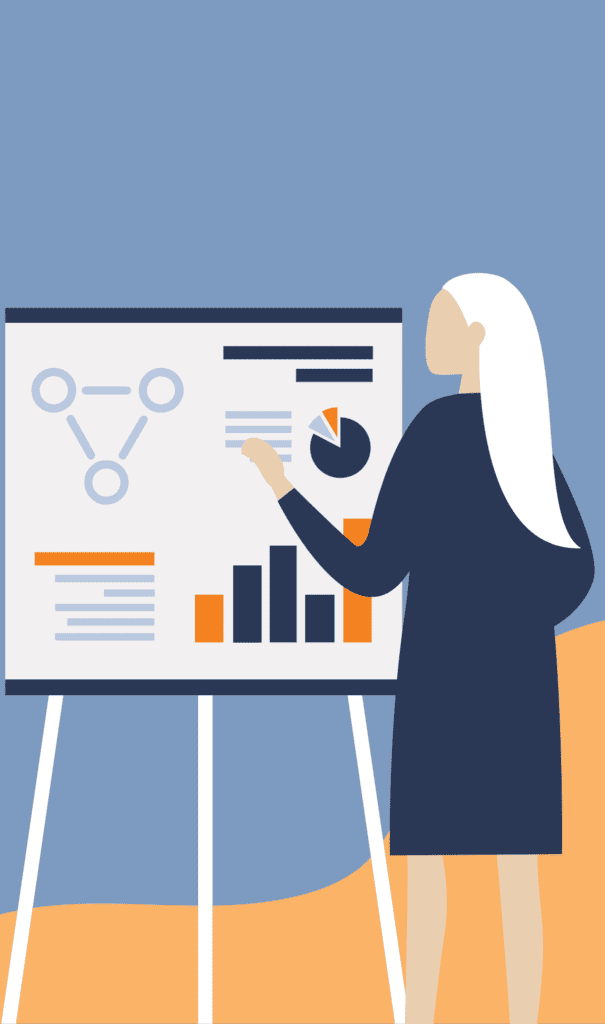 Fit & Capability
The wrong executive can have a negative impact on the company's bottom line, culture, and overall performance.
Our team conducts thorough assessments of candidates' skills, experience, and cultural fit, using reliable and validated psychometric tools, and comprehensive background checks.
We value our long-standing relationships and are humbled to say it's not just an evaluation process to us.
Benefiting from our long-standing legacy relationships, we've valued for being transparent, fair, and inclusive to both company and talent.
A balanced approach.
The right
talent for you

Once we discover your goals, requirements and work culture, we'll find you top talent that best fits your needs.
The right
job for you
Joining our Levvel talent pool gets you one step closer to our exclusive network of hiring managers. Our connection to some of the most recognized blue-chip companies, and our reputation in the corporate world, provides you with a competitive advantage to secure employment.
The Levvel
Advantage
Top Quality
Our candidates are verified and validated through our extensive network and characterized against your work culture before being presented to ensure a good fit.
No Non-compete Clause
We value the opportunity to work with you and the opportunity to get people working. That's why you get to test-drive the talent. And if they fulfill your requirements you are welcome to bring them on board full-time at the end of their contract, at no extra cost.
Integrity
Reputation matters. Our exemplary record of delivering as promised, without compromise, has not only benefited our candidates' needs but the needs of businesses as well.
Great Value
Our competitive compensation and fee structure allows us to provide your business with exceptional talent at a fair rate.
Permanent Placement
Dedicated to working with you to understand your business culture and staffing goals to find the ideal, long-term employee. Top talent with fees that are the lowest in the industry.
Staff Augmentation
We can quickly address short and long-term needs with just the right talent, be it an individual or an entire team, to accommodate downsizing, rapid growth, expansion, new technology and new processes.
Contract-to-hire
With absolute certainty in mind, you are free to hire when ready at no extra cost for contracts that exceed six months.
The right people. Right now.
Information Technology
Developers
Data Analytics / Data Science
Artificial Intelligence
Business Analysis
Project / Program Management
Digital Transformation
Finance & Accounting
Marketing and Advertising
Human Resources
Change Management
Audit, Risk & Compliance
Learning & Development
Legal
Engineering
Supply Chain and Procurement
Operations & Administration
Information Management
Enterprise Resource Planning (ERP)
Are you ready to take things to the next level?