Curated programs to achieve
business excellence.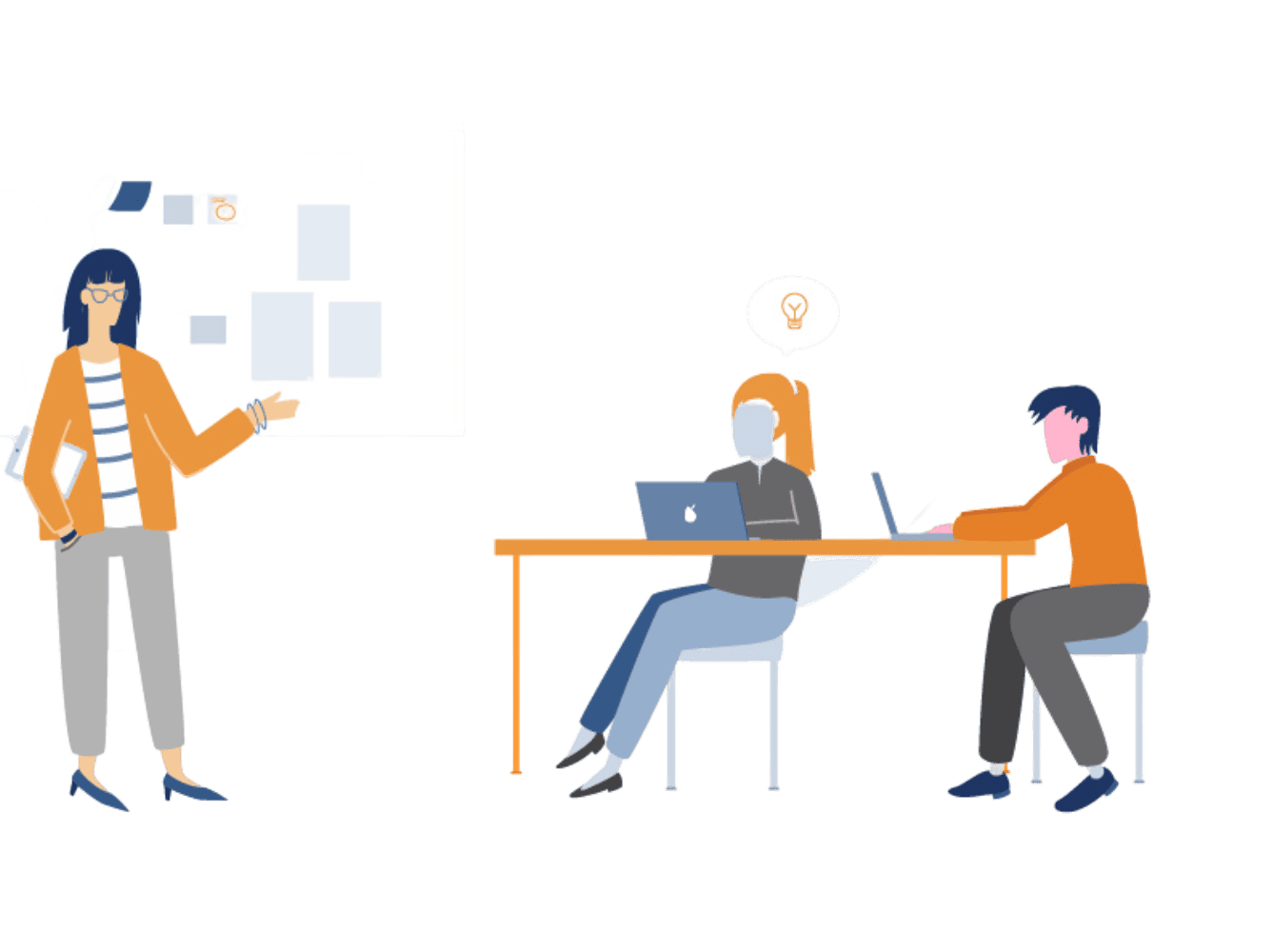 At the core of our business is a genuine focus on people on people and their goals. We believe in a harmonious approach to learning, striking the perfect balance in our training programs. Our aim is to be the catalyst that accelerates your career, opening doors to new avenues of growth and accomplishment. Together, we can propel you forward on your educational journey towards success.
It's the 'L' in our TLC.
Levvel's SAGE Techwork™ offers a unique competency and technology learning program for Indigenous adults, designed to lessen the digital and technology divide in corporate ICT sector.
With decades of expertise in Organizational Change Management, the Balanced Change™ Certification is a risk-based, people-centred approach to change.
SAGE Techwork™ Program
SAGE Techwork™, is designed specifically for Indigenous talent in the Information, Communications, and Technology (ICT) sector. Our mission is to bridge the gaps in education, employment, and technical skills between Indigenous and non-Indigenous individuals.
With SAGE Techwork™, we've created a one-of-a-kind learning platform that goes beyond just teaching technical skills. We believe in coupling technology with personal competency because we understand that success in the ICT industry is about more than just knowing the ins and outs of computing.
Our program is all about getting students ready for all that goes with working in an organization while providing them with the essential tools and support to thrive. We're dedicated to empowering Indigenous individuals, equipping them with the knowledge and skills needed to excel in the ICT field, and finding supportive industry partners who are ready to hire!
Balanced Change™ Certification Program
At Levvel, we have our very own special program called Balanced Change™ that is designed for individuals involved in managing organizational change. Understanding that change is an integral part of any business in this competitive fast-paced landscape, our goal is to help you master the skills required to lead people successfully through change.
Whether you're involved with tackling a major business transformation, an acquisition, or a process change, this program will equip you with the skills to identify, minimize, and handle change-related risks effectively.
What sets Balanced Change™ apart is its unique approach that puts people at the center of change. By joining us and becoming a Certified Balanced Change™ Professional (CBCP), you'll gain valuable insights and expertise in navigating transformative journeys. Develop
Our programs are designed to unlock new ways of thinking, embracing a people-first approach that places career growth at the forefront.
Specialize
Enhanced expertise, credibility, and value, opens doors to new opportunities while establishing industry authority.

Implement
Gain the advantage of fresh perspectives, expertise, and diversified skill sets, which can lead to increased productivity, innovation, and overall organizational growth.
Are you ready to take things to the next level?