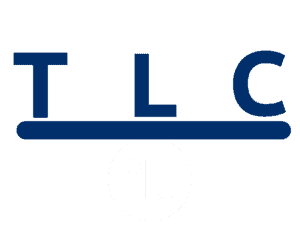 Sharing our Levvel #TLC!
We're a business who cares a whole lot…it's how we operate, and what we call our LEVVEL TLC. We continue to exude that TLC in all we do – Talent, Learning, and Change. Learn more.
SAGE TechworkTM progra
m.
SAGE TechworkTM is a one-of-a-kind competency and technology learning program for Indigenous adults, designed to lessen the digital and technology divide in corporate ICT sector. Does your organization want to get involved?
Register Now!
Balanced ChangeTM certification
.
REGISTRATION OPEN FOR OCT SESSION! The new Balanced ChangeTM certification program is for anyone who manages organizational change. JOIN THE LIST, we'll be in touch so you can register to become a Certified Balanced ChangeTM Professional (CBCP). Virtual or in-person classes.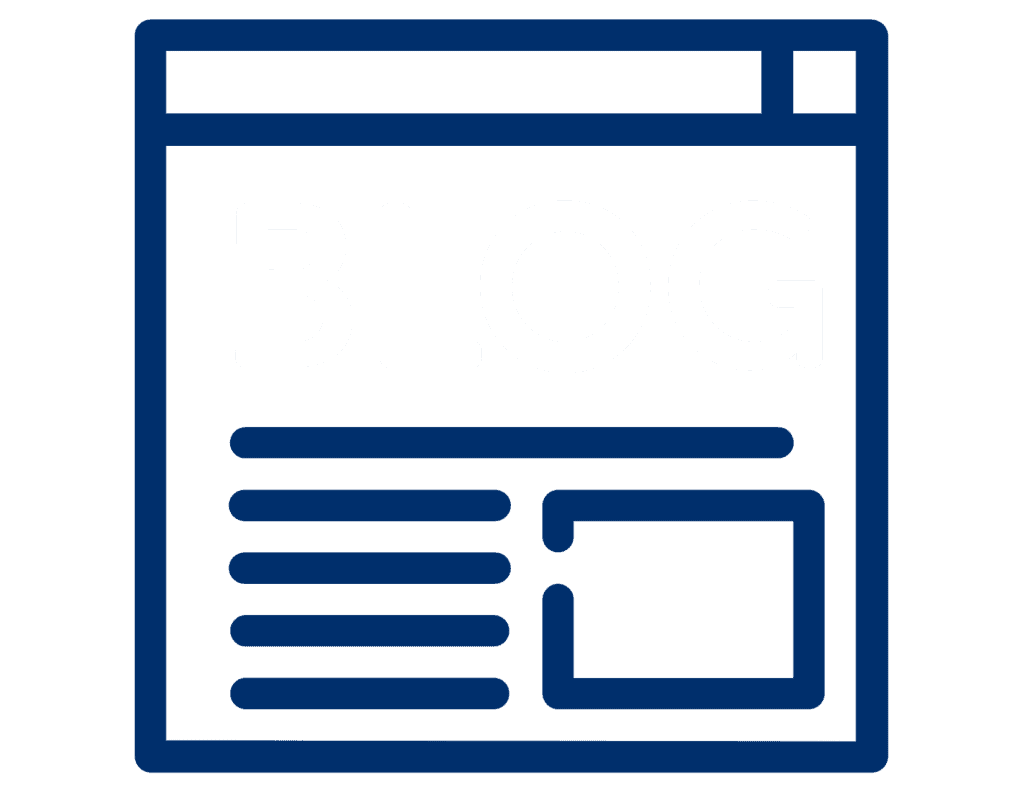 Blog:
Embracing Change. The battle of hoarders & purgers in leadership.
It's important to find a balance between sentimentality and adaptability to foster a thriving environment that embraces innovation while maintaining strong relationships. Read more…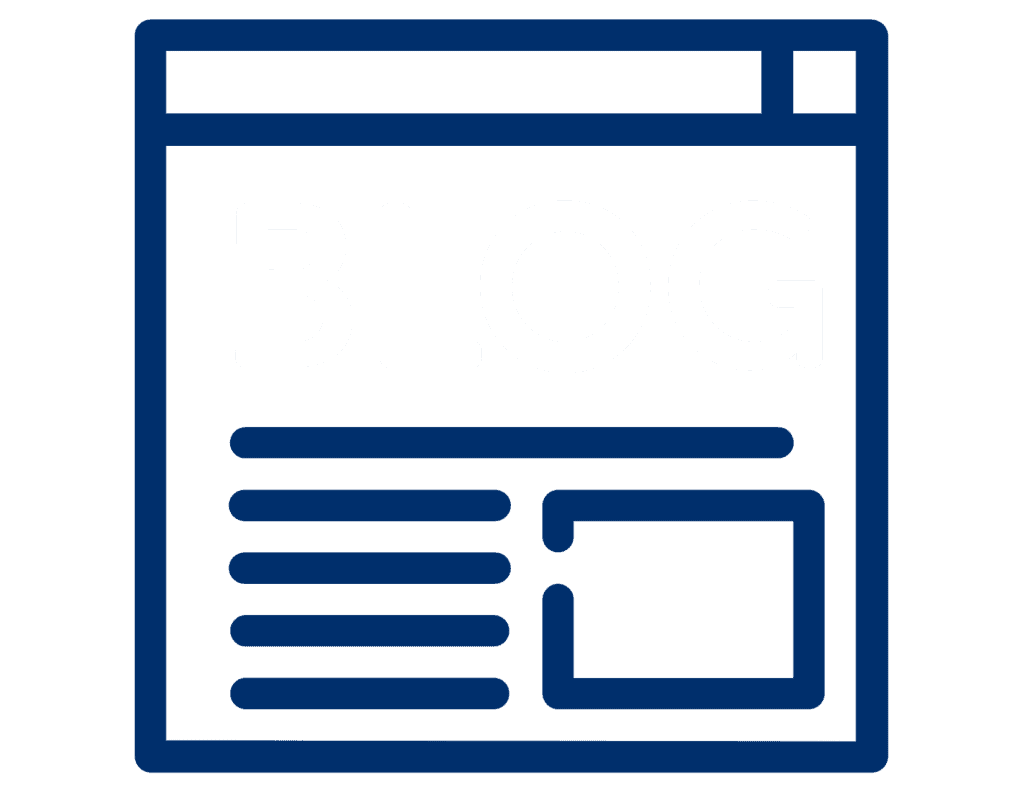 Blog: Are you including neurodiversity in your DEI convo's?
When you think of the term neurodiversity, what comes to mind? Perhaps you are uncertain of the term and what it encompasses, which may be why many talented people are overlooked int he hiring process. Read more…
'Kickstand' brings Business in Balance.
Kickstand is level-headed with an amazing sense of balance. Starring in a new commercial.

Facing a
Change in your company? Take the first step.
When organizational change is being discussed, a crucial first step is a Change Risk Assessment, and Levvel makes it easy, we're here to help.
talent

40+
clients who trust Levvel for their recruiting.
learning
600+
people trained by Levvel.
change
75+
organizational change management engagements and counting.
Levvel is a Talent and Transformation Services company with a unique approach. We specialize in helping individuals and businesses unlock their full potential! Although we are a business, we are a business who cares a whole lot…it's how we operate, and what we call our LEVVEL TLC. We continue to exude that TLC in all we do – Talent, Learning, and Change. We operate from a mindset that focuses on stability and growth – that you don't have to compromise people to be profitable. We know that being intuitive and analytical isn't in conflict. And with our varied offering, we still align all of our expertise, so they complement and connect. So, whether you engage all of our TLC services or just one, it works exceptionally well — in sync, in harmony and in alignment, with each other and with you.
We're here to bring you to new heights. We're Levvel.
How we take you to the next level.
Talent . Learning . Change
Talent
We apply an even, fair philosophy that benefits your business and our candidates. Whether it's technology staffing or executive search, we ensure technical fit and cultural fit is at the forefront of every placement. We're privileged to have legacy relationships and continually foster new ones with a transparent, and inclusive style that we call our 'people-first' approach.
Change
We help experienced leaders build internal change capability through an approach and toolkit that is second-to-none. On this journey, we provide change support for projects and programs, coach and co-lead internal change teams, and provide learning programs to build the change competency of leaders and employees. When it's all said and done, you'll have the skills you need to take the wheel and for us to walk away.
Learning
SAGE
TechworkTM
A software testing work readiness and employment program for Indigenous talent. We are dedicated to reducing the educational, employment, and technical skill gaps that exist in the Information, Communications, and Technology (ICT) sector between Indigenous and non-Indigenous talent. ⁠SAGE TechworkTM offers a unique learning platform that couples technology with personal competency.
Learning
Balanced ChangeTM
Levvel's own proprietary program – Balanced ChangeTM – is for anyone who manages organizational change. Learn how to identify, mitigate, and manage risk to change, whether it's a large business transformation, acquisition, or process change. A unique balanced approach to change with a people-centric view, sets this program apart. Become a Certified Balanced ChangeTM Professional ( CBCP).
Learn how we keep Business in Balance
every day.
Subscribe now for Levvel insights and info.
"Levvel provides us with people that not only meet the functional and technical requirements of the roles we seek but also our specific cultural nuances as well. We don't have time to sift through a mountain of resumes for the best candidate so having someone we trust do this for us has saved us a lot of time and money."
CIO,
TELECOM
"In preparation for a planned SOC2 audit, we engaged the experts at Levvel to assess the audit readiness of our integration and software system testing. In just 4 weeks and with no interruption to our fast-paced operations, Levvel gave us a practical and actionable SOC2 readiness assessment along with recommendations, action plans and roadmaps we could immediately use. The quality and value of the Levvel deliverables exceeded our high expectations. The outcome was an exceptionally successful SOC2 audit. The auditors reported that Field Safe is one of the best companies they have seen from a SOC2 compliance perspective. Going forward, we will utilize Levvel's recommendations to make our testing even better."
DIRECTOR OF OPERATIONS,
FIELD SAFE SOLUTIONS
"Our organization Global Excel, engaged Levvel's Software QA Testing for a small software application project that required a quick turn-around. Not only did they deliver to our deadline, the process was transparent, the work scalable, and the outcome exceptional. With clients worldwide we appreciate the value this global initiative offers. It creates meaningful employment and livelihoods in Rwanda , not to mention the "Phenomenal Quality of work" being delivered through Muraho and Levvel."
SVP, INNOVATION AND TECHNOLOGY,
GLOBAL EXCEL MANAGEMENT
"Competitors were selling us a product, but with Levvel, I knew I was getting a partner. Levvel was helping us beyond training and were in it for our growth. They were willing to work with our budget, and be a real partner. Competitors were more rigid – selling training or a tool. Levvel ensures we are well equipped to carry on after the training and we can brand the program as our own."
VP, HR,
ENERGY SERVICES
Who we love working with.
Are you ready to take things to the next level?