Our balanced
partnerships.
A partnership based on the same ideals yields extraordinary results. That's why we partner with leading and like-minded organizations on the international level to ensure when you partner with Levvel, you get consistent service with shared values.
CardiAi & CoviLamp™

With the need for rapid COVID-19 testing we are pleased to be partnered with Calgary's biotechnology Start-up, CardiAi Inc. led by cardiologist Dr. Anmol Kapoor. CardiAi's timely medical innovation is a rapid Covid-19 RNA diagnostic test that can detect low levels of Covid-19 RNA in patient samples. The CoviLampTM increases laboratory capacity without increasing need to buy expensive equipment, identifies infected and asymptomatic individuals to bring the world one step closer to clear the backlog in Covid-19 testing. Ideal for airports, airlines, government, large industries, remote locations, first responders, and more.
Email connect@levvel.ca to learn more about CardiAi and CoviLamp's rapid test and research. Capita 911eye ResponsEye
Levvel's partnership with UK based Capita plc, is rooted in our common values of putting people first and delivering innovative solutions to businesses. Capita is one of the UK's leading providers of mission-critical solutions for Emergency Services, Critical Responders, and National Infrastructure providers. Levvel is a Preferred Partner in Canada for Capita's 911eye and ResponsEye technology and services nationally. This forward-thinking innovation of on-screen live video and photo streaming uses a caller's cell phone camera to share often-vital footage to call handlers to assist in making more informed decisions on mobilizing the correct resources. The live stream can be shared with emergency services, colleagues, supervisors, and field engineers increasing operational efficiency.
Learn more about 911eye and how it can your organization.
Learn more about ResponsEye and how it can help your field operations.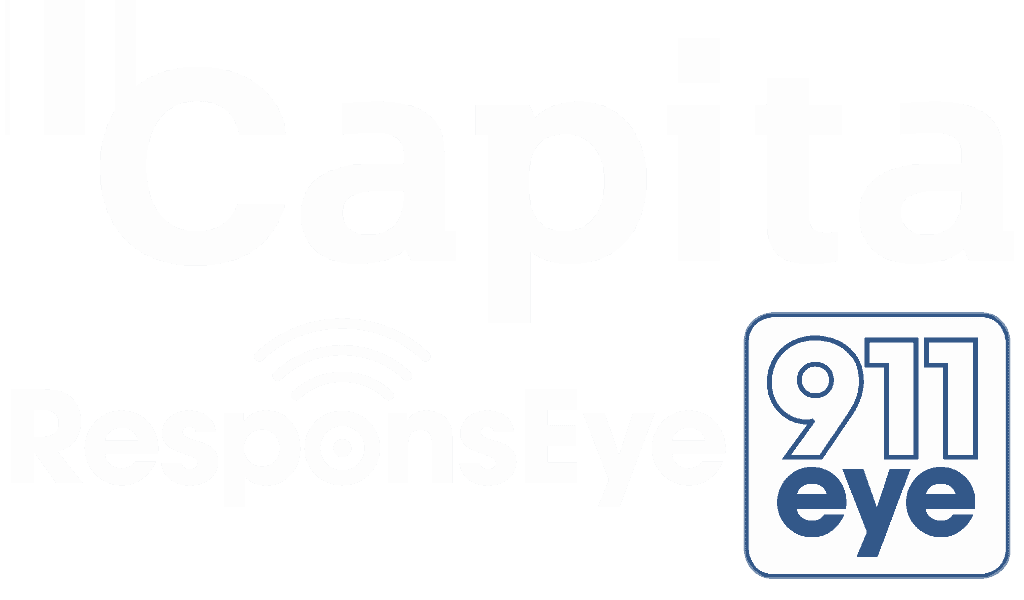 Muraho Technology
The international success of Muraho Technology plays a key role in the Levvel story. They established the Software Quality Assurance Testing Centre of Excellence in Kigali, Rwanda and trained women in ISTQB® Certification. And the results have been remarkable, with test results exceeding that of most countries. That means you get work-ready talent, industry-standard processes, and integrated infrastructure, that deliver world class Tech Services. With several senior Muraho members having worked and lived in Africa for over ten years, and with support from members of both the Canadian Federal Government and the Global Affairs team in Ottawa, we continue to develop valuable government and business connections to enhance our ongoing expansion in Rwanda.
We Are Like-Minded People
Are you ready to take things to the next level?