Under the direction and vision of our founders, the Levvel team works closely together to deliver superior value to our clients. We all share similar values and goals and have built a solid foundation for ongoing success, stability and growth.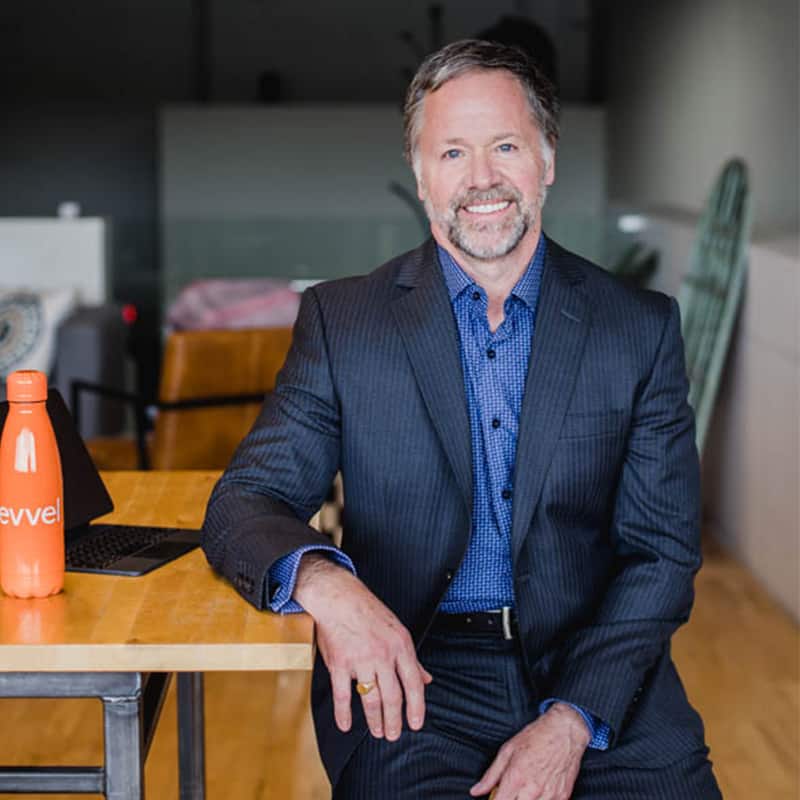 Brian Milloy
Co-founder, President and CEO
"Technology is my trade, but people are my passion, and business done right is my drive."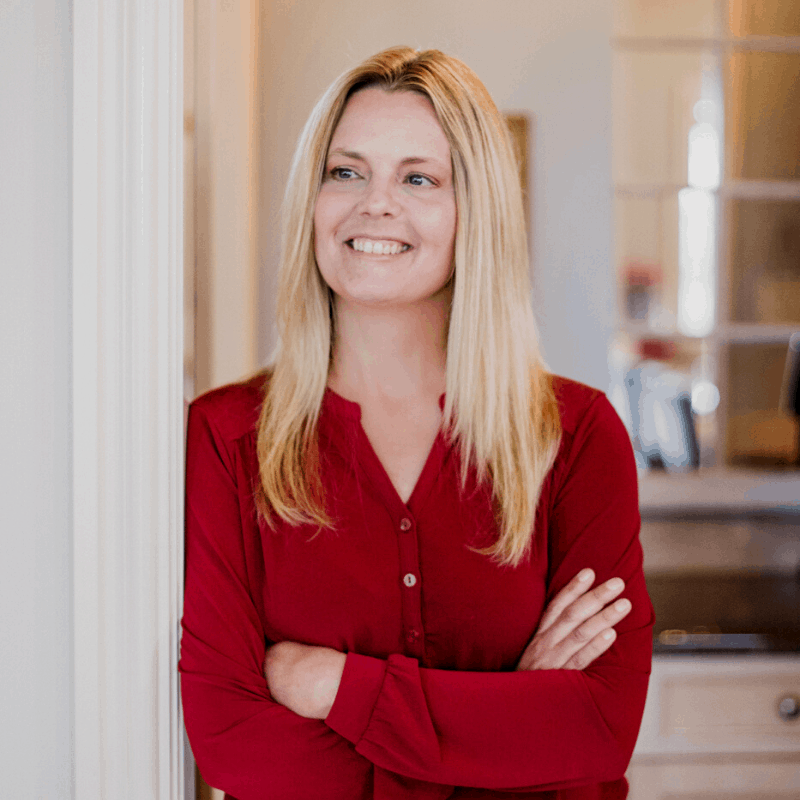 Chantal Milloy
Co-founder, COO
"I believe that giving back, connecting with the community, and embracing diversity brings out the best in all of us."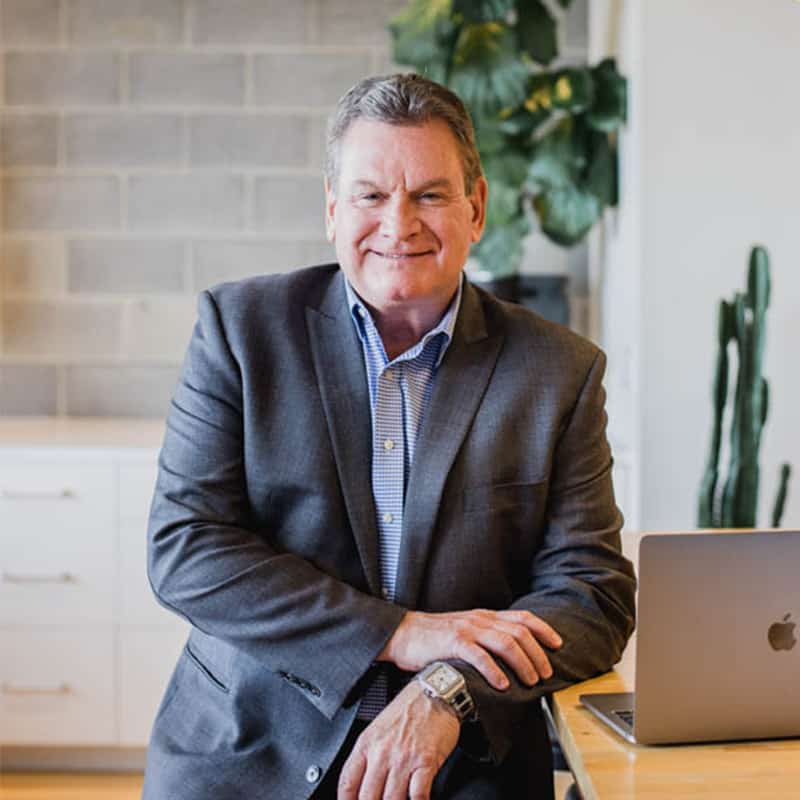 Cameron Smith
SVP, Corporate Development & Strategy
"The technology business is what I have chosen and understand but working with people and helping guide them solve complex business challenges are my passion."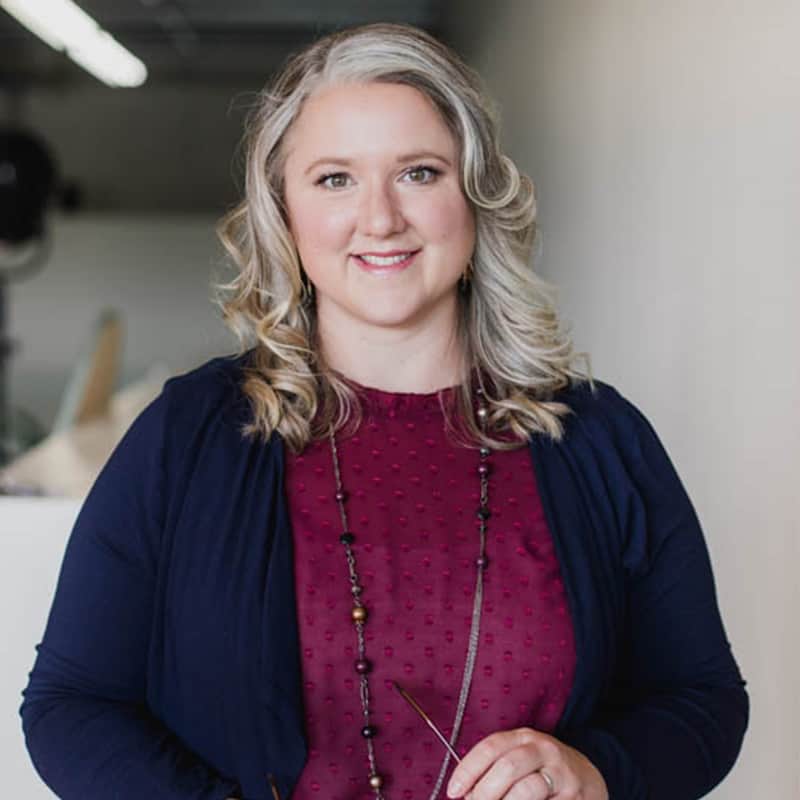 Courtney Weiss
Managing Director, Organizational Change
"My experience in building change maturity models and developing organization-specific metrics, allows us to measure the success of change initiatives."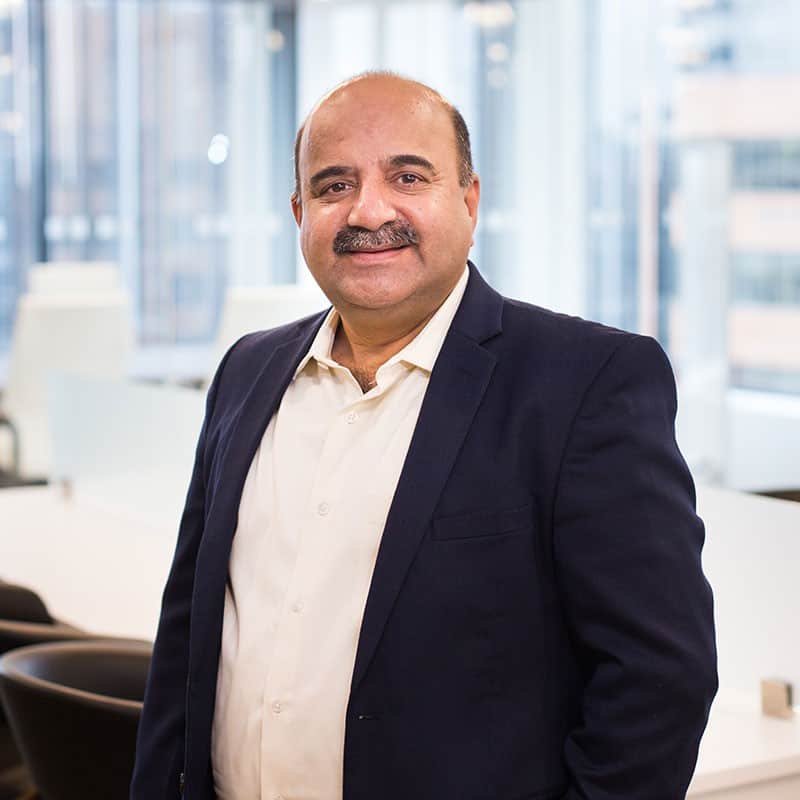 Ajay Sharma
Managing Director, Business Solutions
"Helping organizations to optimize their resources to scale further, gives me immense satisfaction as it ultimately leads to economic well-being for everyone."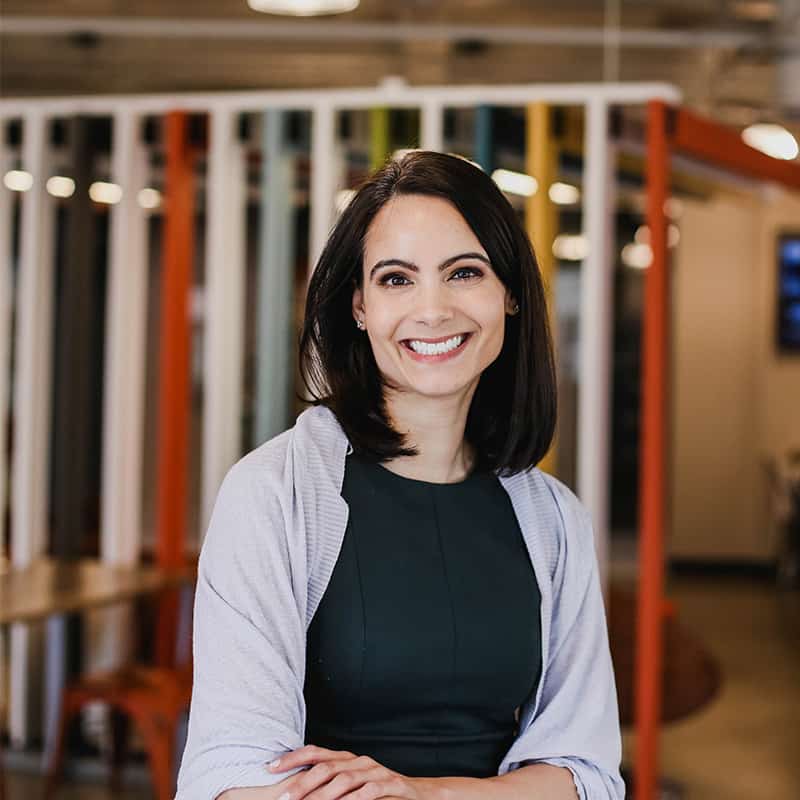 Brianne Reid
Managing Director, Talent
"I'm fortunate to collect Canada's best business success stories, and personal career triumphs. I love my job!"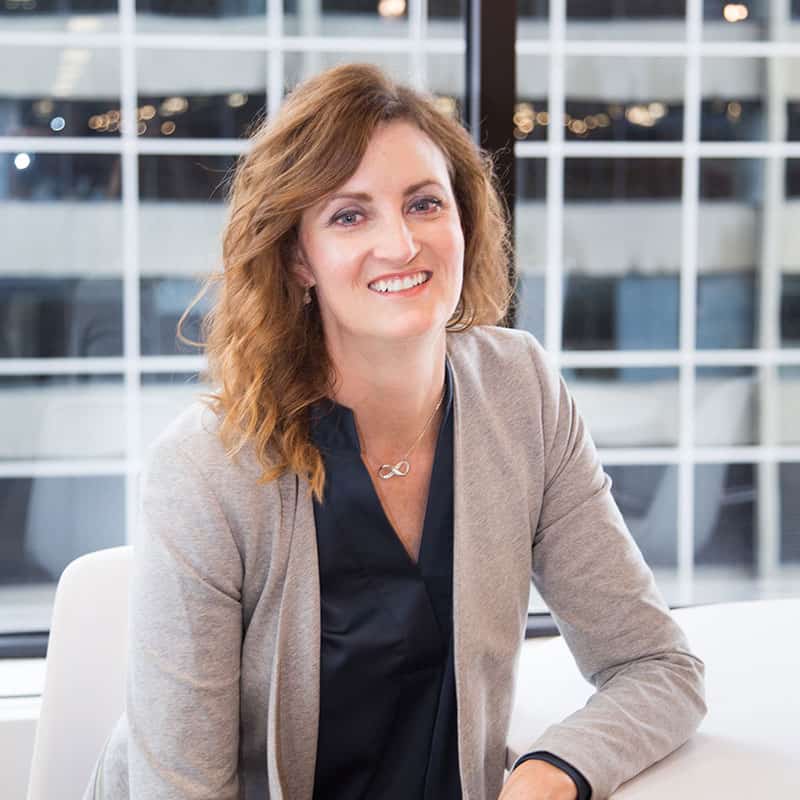 Cherene Kambeitz
Marketing & Communications Director
"Business in Balance just makes sense. Work wise, be respectful, give back…repeat!"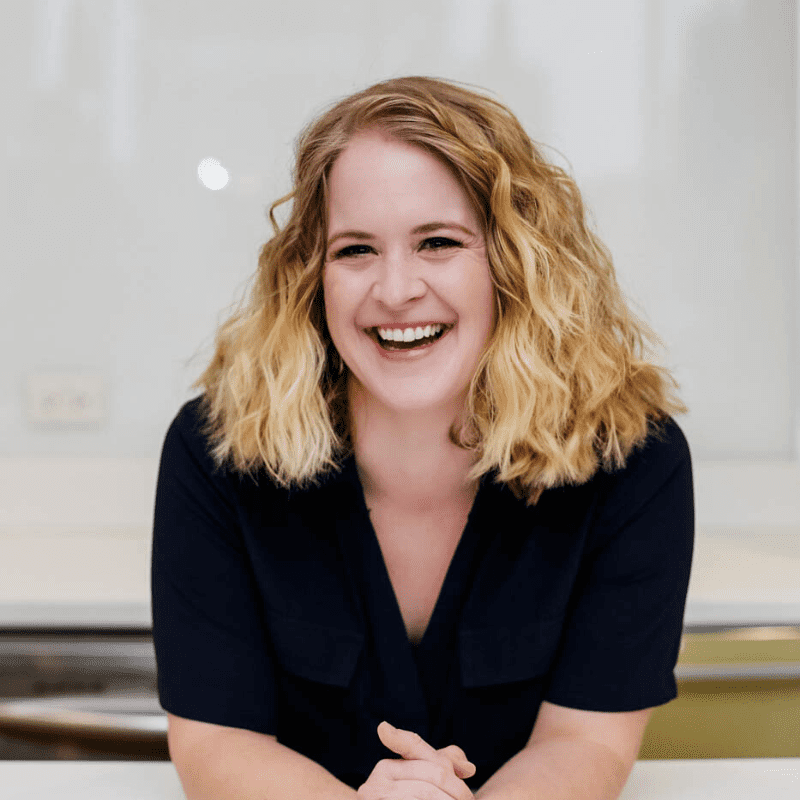 Allanah Poirier
Manager, Operations
"It is an honour to be a part of such an incredible company with a team that is motivated. I'm looking forward to what the future holds."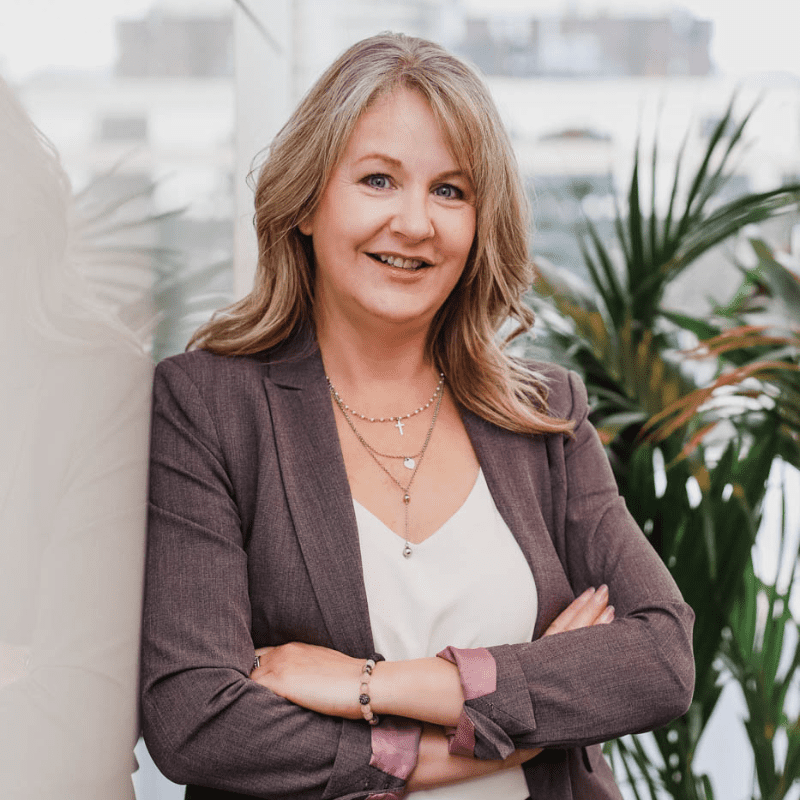 Lise Mousseau
Manager, Organizational Change
"In the spirit of "winning together", this is felt beyond any words expressed – Levvel walks the talk and leads with heart."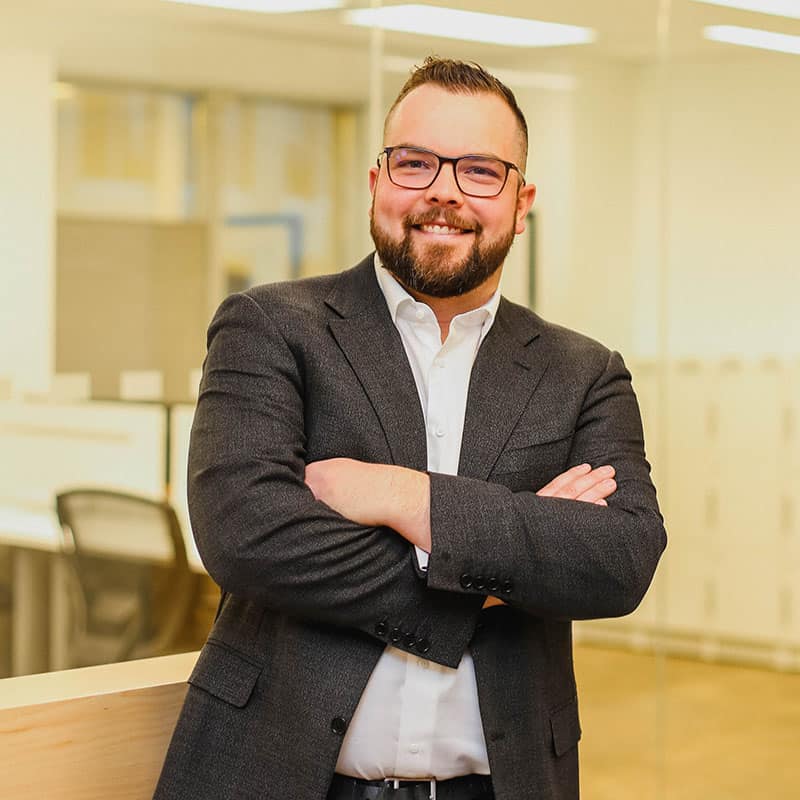 Tyler Vavra
Account Manager
"I love being the x factor in helping professionals drive their careers forward."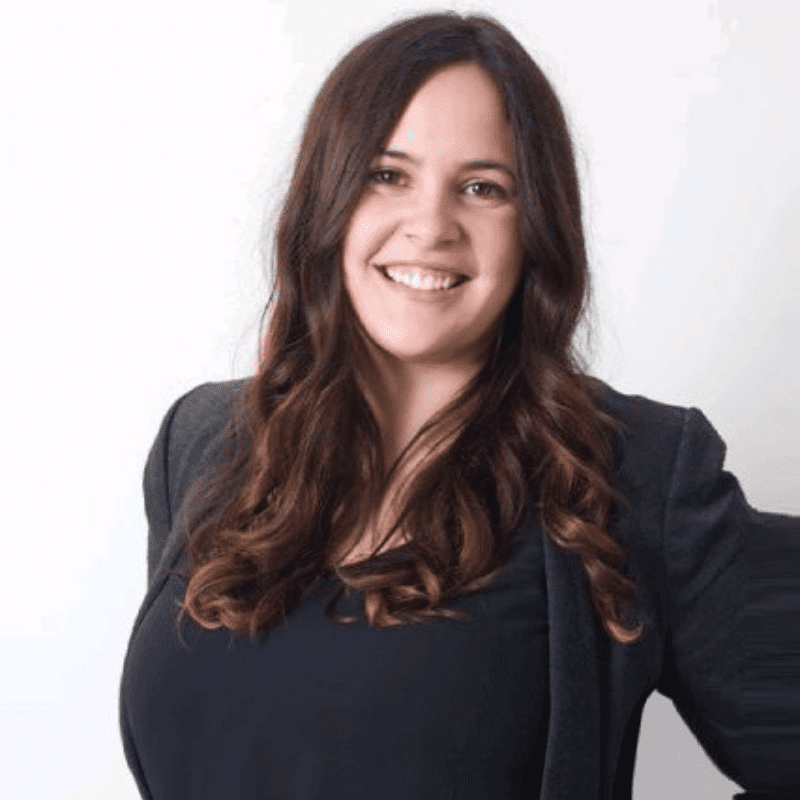 Kaitlin Casey
Talent Acquisition Specialist
"I like the hustle and bustle of making connections and seeing a client and a new hire come together. That's offering solid Talent Solutions!"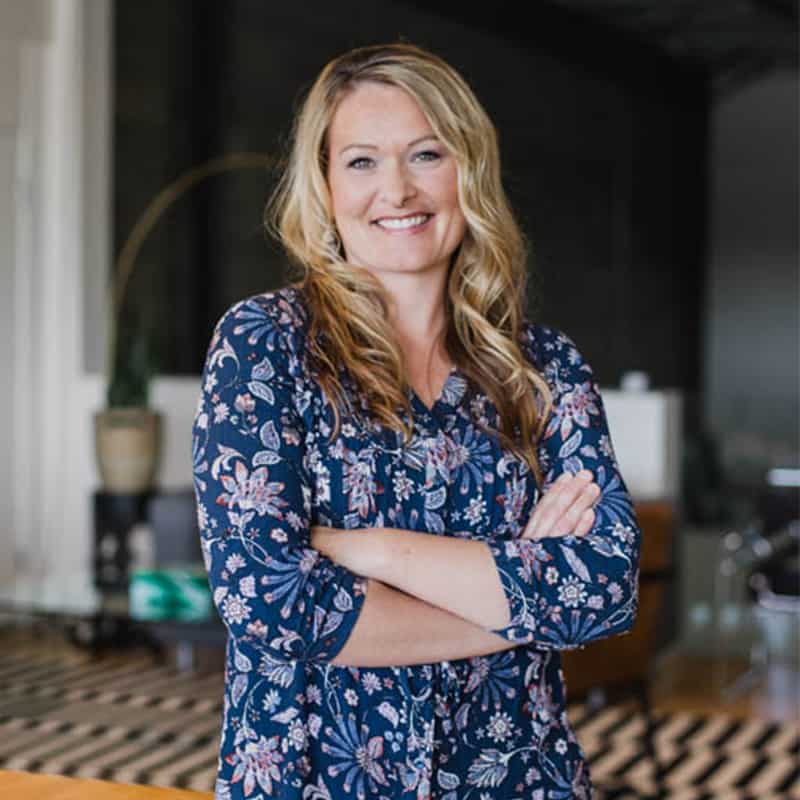 Darla Davidson
Office Administrator
"I am passionate about helping people and finding solutions to any challenges."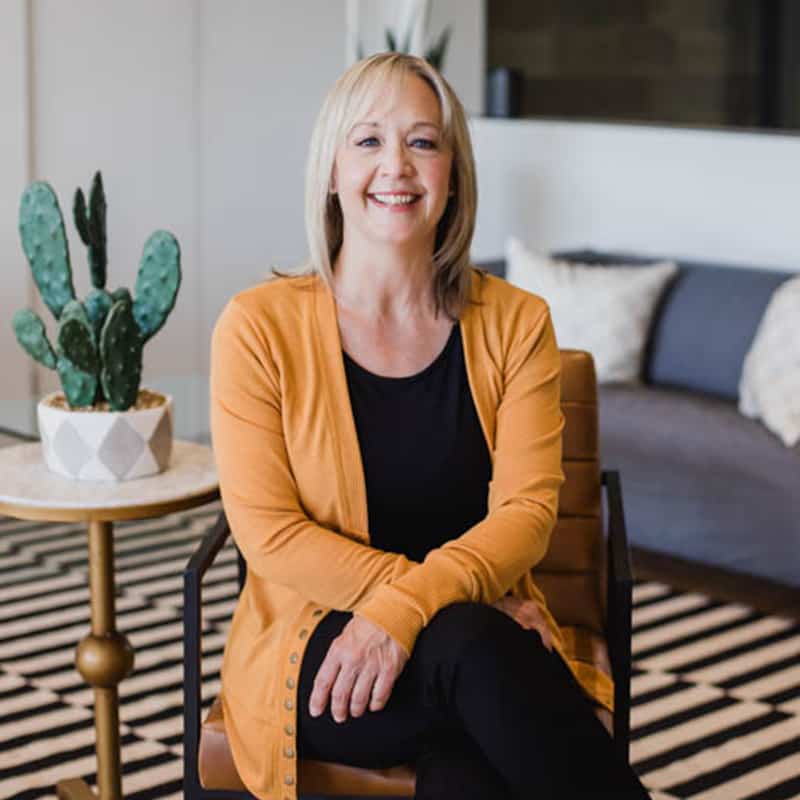 Brigitte Mundy
Human Resource Administrator
"The desire to do the best by those that I work with, has always been my narrative."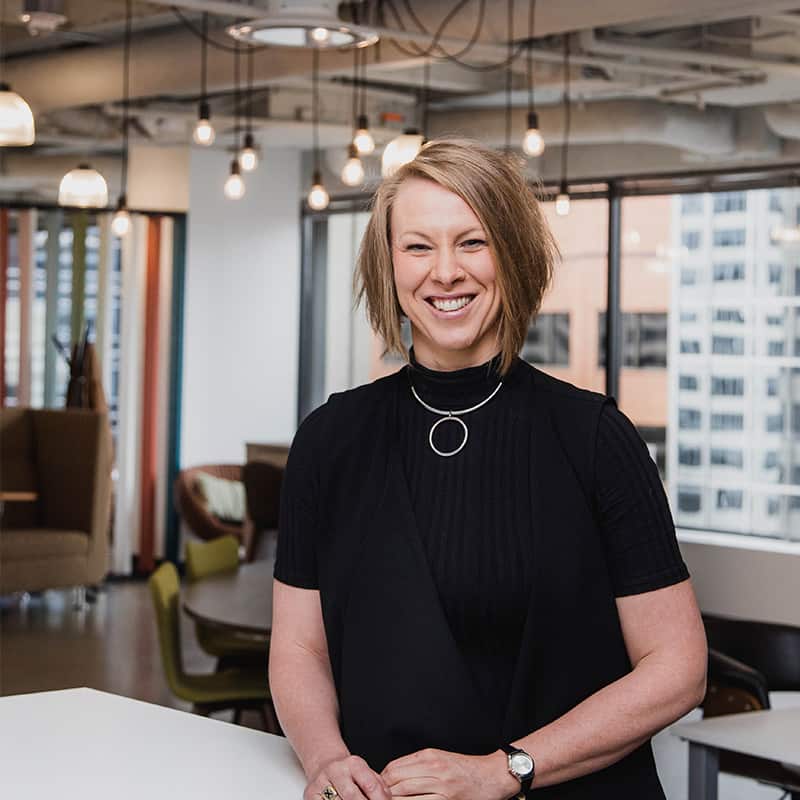 Lori Campbell
Change Advisor
"I've got the heart of a Maritimer, and the resilience and resourcefulness that comes with my national and international life experiences."
Are you ready to take things to the next level?