Stay Levvel-headed in business.
Joined: July 23, 2021
Articles: 22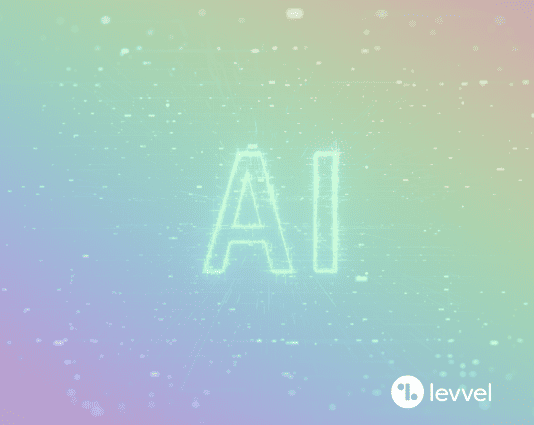 If you've not dabbled with an AI tool then you are in the minority. However, many companies are still on the fence about allowing their employees to use it in the workplace. Is it fear of the unknown? There are many reasons behind this caution and how it impacts brand image, information integrity, job retention, and productivity. Plus,its selective information scraping.