Stay Levvel-headed in business.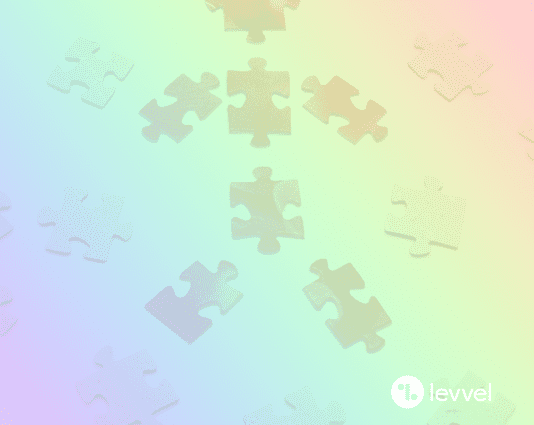 What are your organization's cultural attitudes? Having unhealthy or dysfunctional attitudes can interfere significantly with successful strategy implementation. A company's culture is defined as "the shared values, attitudes and practices that characterize an organization." It's the personality of your company,and it lays the foundation for employees overall satisfaction.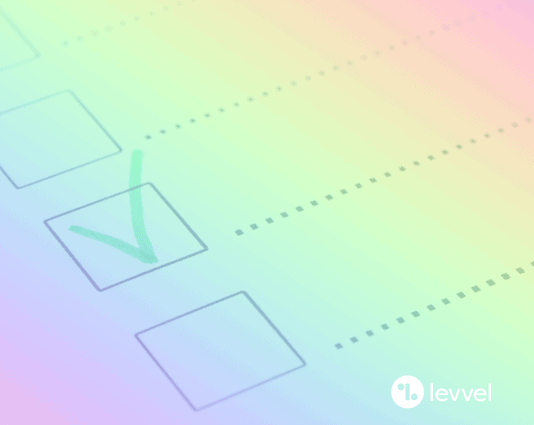 So, let's take for example the new hire, often referred to as the 'diversity hire.' This phrase usually refers to an employee from an underrepresented group. This term is disparaging and bias implying the new employee was hired to tick the diversity box, not based on merit. Simply by using this term within the company, the individual might be singled out.