The psychology of change is complex and multi-faceted. Anyone who has ever tried to lose weight, quit smoking, or simply start flossing knows that change is hard. But why? Why is it so difficult to stick to our New Year's resolutions or finally make that career move we've been dreaming of? Part of the answer lies in the psychology of change. Change management is an intricate field that seeks to understand the psychological drivers of change and how they can be harnessed to facilitate successful business transformation. Change experts have identified several key psychological factors that influence our ability to change, including our need for certainty, our aversion to risk, and our tendency to resist new ideas.
How do we all react to change?
Personal influences related to our ability to change include our past experiences, our current circumstances, and our personal beliefs. Have you gone through a big change recently? How did it make you feel? Humans are hardwired to resist change. Part of the brain—the amygdala—interprets change as a threat and releases the hormones for fear, fight, or flight. Your body is actually protecting you from change and doesn't discern between a personal event or an organizational change, our brains are equally on high alert. We're scanning for threats and trying to make sense of the new situation. If a person just can't stand the thought of uncertainty, and wants a sure thing, they have high 'risk aversion'. The physical reaction when risk adverse is a stress response that helps your body adjust to new situations by increasing stress and anxiety, which can manifest in physical symptoms like headaches and insomnia.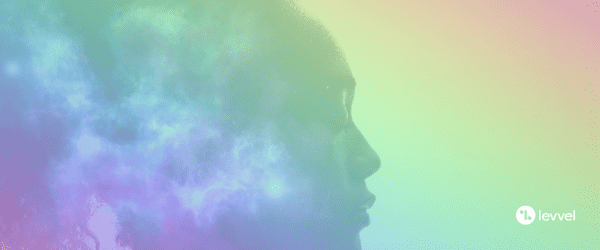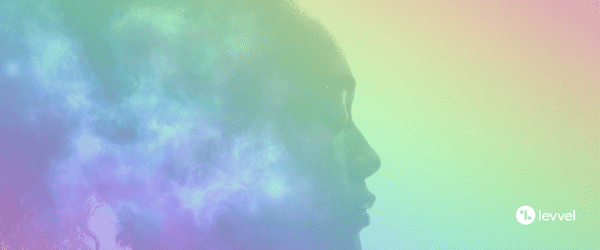 Identifying the needs and leading through change
There's a change is afoot. Your team is restructuring, new leadership is coming in, and the way you do business is shifting. Ugg, your brain is on high alert and producing more cortisol, you begin to tense-up, your reaction is to leave or argue because this 'change' is madness. Really, it's just uncomfortable and requires more processing. This may even your reaction as a leader, you are human after all. So, understanding what motivates people and what makes them resistant to change is key to managing change. Often, change initiatives fail because they do not consider the needs of employees. Leaders need to be able to identify the root cause of resistance and address it head-on. Change also requires us to take risks, and as we're aware, this can be difficult for both individuals and organizations. Leaders need to understand the factors that influence change and create a plan that takes these into account. Communicating, laying out the change plan, and enabling those who will be affected by the change to have their concerns and needs addressed. For the risk-adverse these steps to accepting change is a process, and key to ensuring that all are on board.
So how do we navigate our own journey to transformation?
As change professionals, we often talk about the need to mitigate risk when implementing change. Mitigating risk simply means reducing the likelihood of negative outcomes. This mitigation requires tools and strategies to support the people most affected by the change and understanding how they will respond. Mitigating this risk on a team and individual level is key to successfully navigating any transformation. Without change management, transformation journeys can quickly become derailments. Change management professionals not only look at the change to be implemented, but more importantly the people affected by the change.
Despite the challenges, there are ways to make change easier
Recognizing the response to change will and using strategies will ease change aversion. For example, leaders can play a key role in supporting change by setting the vision, sharing the plan, offering support to those who are struggling to adjust, and being a consistent source of inspiration. Additionally, we can all help to ease the transition by being open to new ideas, embracing change, and staying positive. It's also important to remember that change is an opportunity for growth, and it often leads to something better.
By understanding the psychology of change, and how those on your team may be mentally and physically feeling, will better prepare everyone as they move to make lasting improvements. Utilizing outside experts in managing change is often the best course of action. Through change stages of contemplation, preparation, mitigating risk, supporting the people affected by change, communicating clearly, actioning the change, and maintaining and building internal change capability this will lay the foundation for change in the future. Experts coach and support leaders who play a key role in helping individuals, by providing direction and clarity during times of transition. Don't be afraid to ask for professional support, Levvel Change experts have a wealth of knowledge and experience that can be invaluable during a time of transition.
It's important to recognize that change is also an exciting time for many as when faced with new challenges, our brains are also more adaptable and open to learning new things. Embracing this mindset can help us see organizational change as an opportunity to learn and grow rather than a threat to our business. With preparation, we can make organizational transformation a positive experience for everyone involved.
Have you ever worked with a change management professional? What was your experience like? Let us know!
~Cherene Kambeitz, Marketing & Communications Director – Levvel inc. Reach out to Connect@levvel.ca
Business in Balance