In 2015 two like-minded people with a vast amount of business experience had a singular vision – to help companies find the balance they need to be successful. Without much of a backup plan, Chantal and Brian Milloy embarked on a journey to create jobs at home in Calgary, Alberta, and abroad in Rwanda, Africa.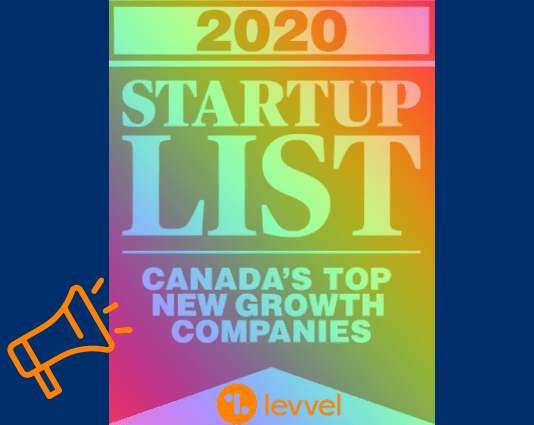 Fast forward to today, Levvel Inc. has 4 dedicated lines of business that work both individually as well as in synergy with each other. Levvel began in supporting companies with IT talent and has expanded to include their expertise in technology, corporate, and executive Staffing Solutions. In the second year of operation Co-founder and COO Chantal Milloy brought her 20 years of managing change experience to Levvel by partnering with highly regarded US firm LaMarsh Global and becoming the exclusive Managed Change affiliate in Canada offering Change Consulting in a unique people-focused way.
Committed to making a difference in Canada and in Rwanda, Levvel didn't shy away from opening the global market. After 3 years of blood, sweat, and tears Canadian clients we're introduced to the co-sourced Software QA Testing business line. Along with sister company Muraho Technology in Kigali, Rwanda, nearly 100 women have been ISTQB® certified, trained, and employed as specialized women in tech. Exploring partnerships is where the fourth line of business lands in Management Consulting. Offering high-level corporate strategies to help organizations reach business excellence.
The dynamic husband and wife team who co-founded Levvel have created a multi-million-dollar company with a stellar reputation all in less than 5 years. While experts in all business lines, it's truly their strong core values in humanity, equality, and global good that allow them to stand out from the rest.
Brian and Chantal created a business philosophy and culture that focuses first on people. On October 15, 2020, Canadian Business Magazine, in correlation with Macleans Magazine, ranked Levvel on its StartUp List – Canada's Top New Growth Companies in 2020. Brian, Chantal, and the entire Levvel team are honoured to have received this recognition. It has only been with each contributing member's dedication and hard work that Levvel has been able to earn this acknowledgment. As we all live in the midst of a global pandemic, it's expediated the need to examine business processes and offer unique business opportunities.
"As we move forward, we are still squarely focused on our four lines of business, the need is high for these services, but we are now focused on expanding these offerings through diversification and Global partnerships. The world just got smaller. We're connecting with talent from around the world now and finding creative ways to solve problems for our clients."

Chantal Milloy
On behalf of all of us at Levvel, we again want to thank everyone for their congratulatory wishes. Along with this, we would like to thank Canadian Business for this recognition. We will continue to bring Business in Balance to all we do.
~Cherene Kambeitz- Marketing & Communications Director, Levvel Inc.
Reach out to Connect@levvel.ca