The origin of the word hybrid referred to a plant or animal that had been produced from two different types of plants or animals. Now the term hybrid has made its way into vehicles, diets, video games and now cloud-based digital storage!
Although some say cloud computing started in the '50s, large corporations were wary of security risks or data loss. Now with top tech companies like Microsoft, Amazon, and Google mastering this space, companies of all sizes are "moving" or "migrating" to the cloud.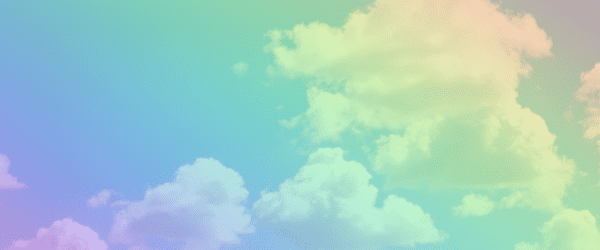 The hybrid cloud computing environment combines a public cloud and a private cloud by allowing data and applications to be shared between them.
When computing and processing demand fluctuates, hybrid cloud computing gives businesses the ability to seamlessly scale their on-premises data up to the public cloud to handle any overflow without giving third-party datacenters access to all their information. Organizations gain the flexibility and computing power of the public cloud for basic and non-sensitive computing tasks, while business-critical applications and data are kept on-premises, secured behind the company firewall.
Using a hybrid cloud allows companies to scale computing resources and eliminates the need to make vast capital expenditures to handle short-term spikes when in demand. And when sensitive data or applications require attention the business can then use secure local reserves.
Hybrid cloud computing seems to be a "best of all possible worlds" platform.
Offering flexibility, scalability, and cost efficiencies—with the lowest possible risk of data exposure. Companies also only pay for resources they temporarily use instead of having to purchase, program, and maintain additional resources and equipment that could remain idle over time.
At Levvel we're seeing an increase in large organizations transform and expand their digital storage needs and support clients through this process in all our lines of business – IT Staffing, Change Consulting, Software QA Testing, and Management Consulting. We help clients balance structural and organizational requirements to achieve a successful, secure migration enterprise-wide. (derived from Microsoft Azure)
At Levvel(https://levvel.ca), we have no problem putting our Levvel-heads in the cloud!
~Cherene Kambeitz – Marketing & Communications Director, Levvel Inc. Reach out to Connect@levvel.ca