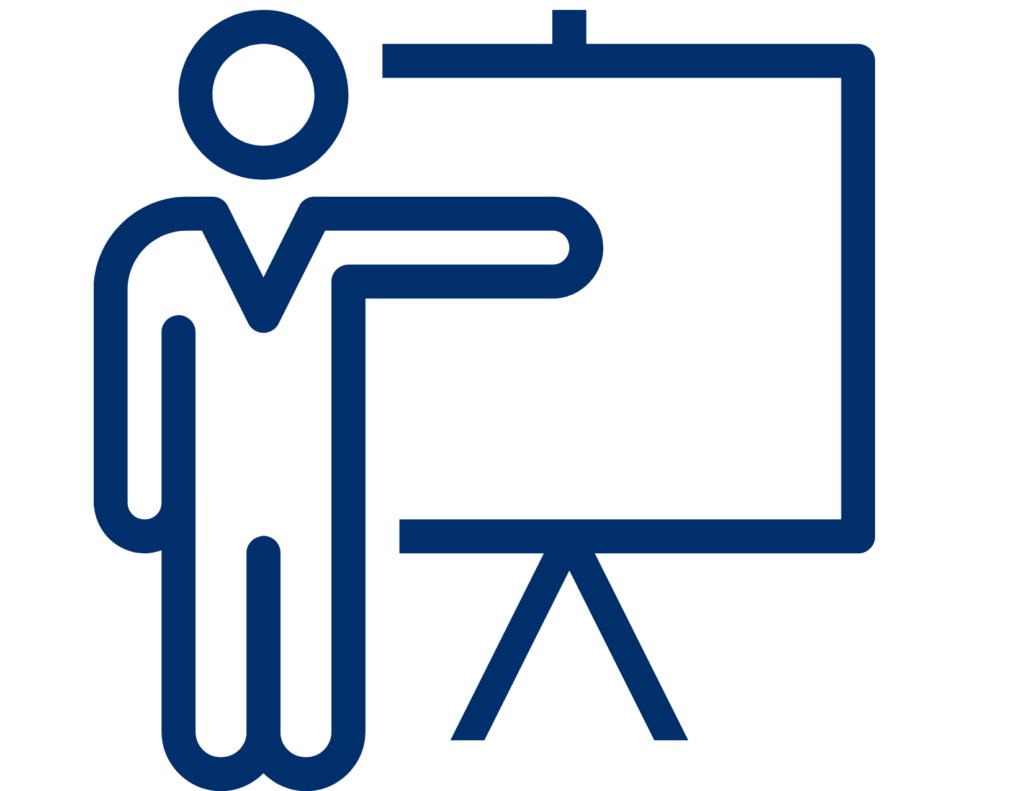 SAGE TECHWORK Progra
m
Grads are working!
Levvel along with Community Futures Treaty Seven, have launched SAGE TECHWORK, a specialized work readiness and employment program for Indigenous Peoples. Competency learning, software tester training and certification, job placement assistance, and work transition coaching.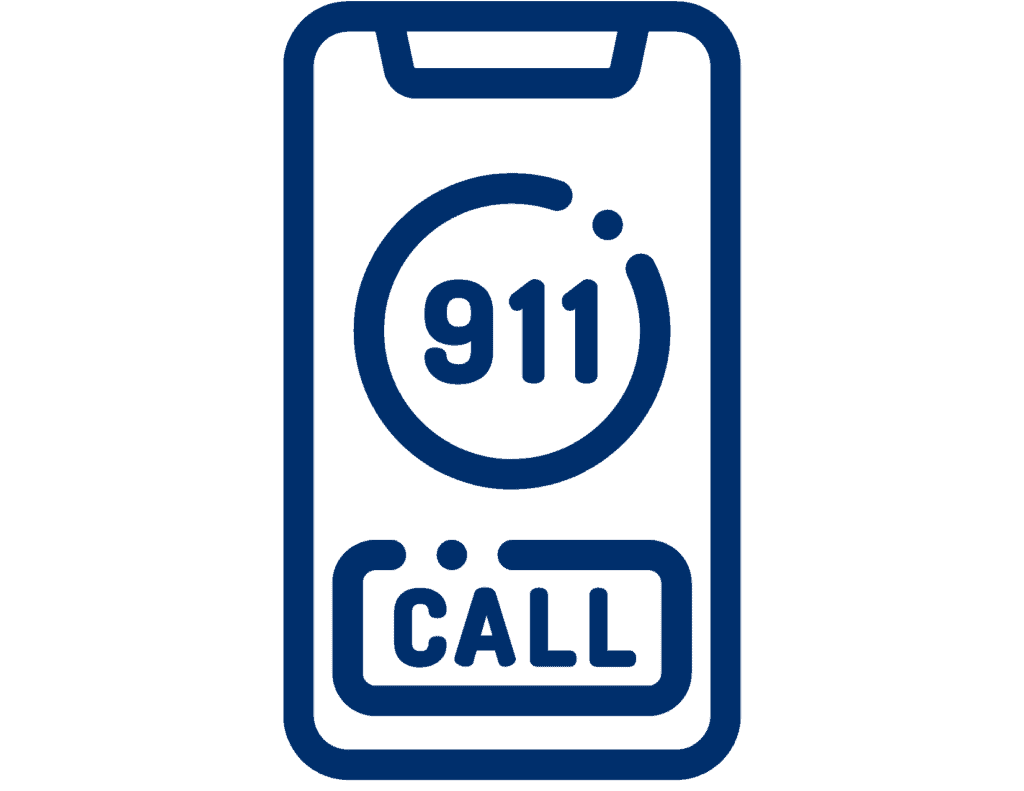 911eye
& ResponsEye
Levvel is the only Canadian company to offer this innovative technology to emergency and field service agencies in the country. Live-video streaming directly to dispatch and responders, is saving lives.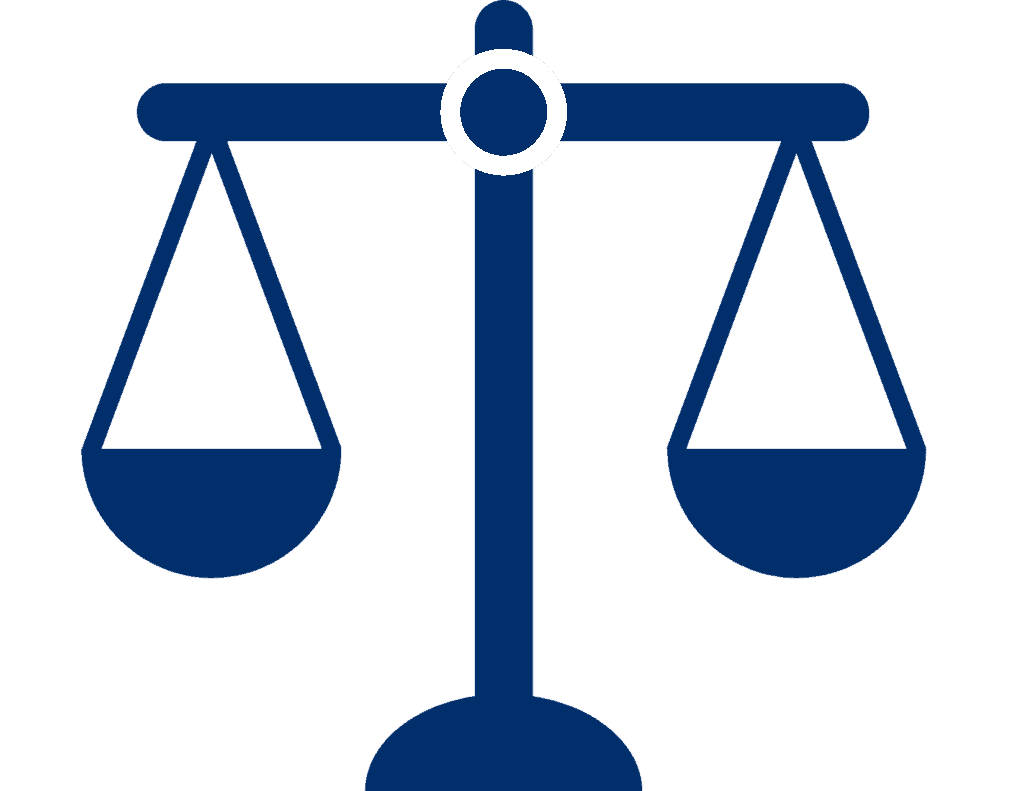 Business in Balance.
We start from a very basic premise – to do things right in business we need to operate in a very logical, balanced way. it goes to the very nature of who we are and our belief that balance will bring both focus and strength to your company too.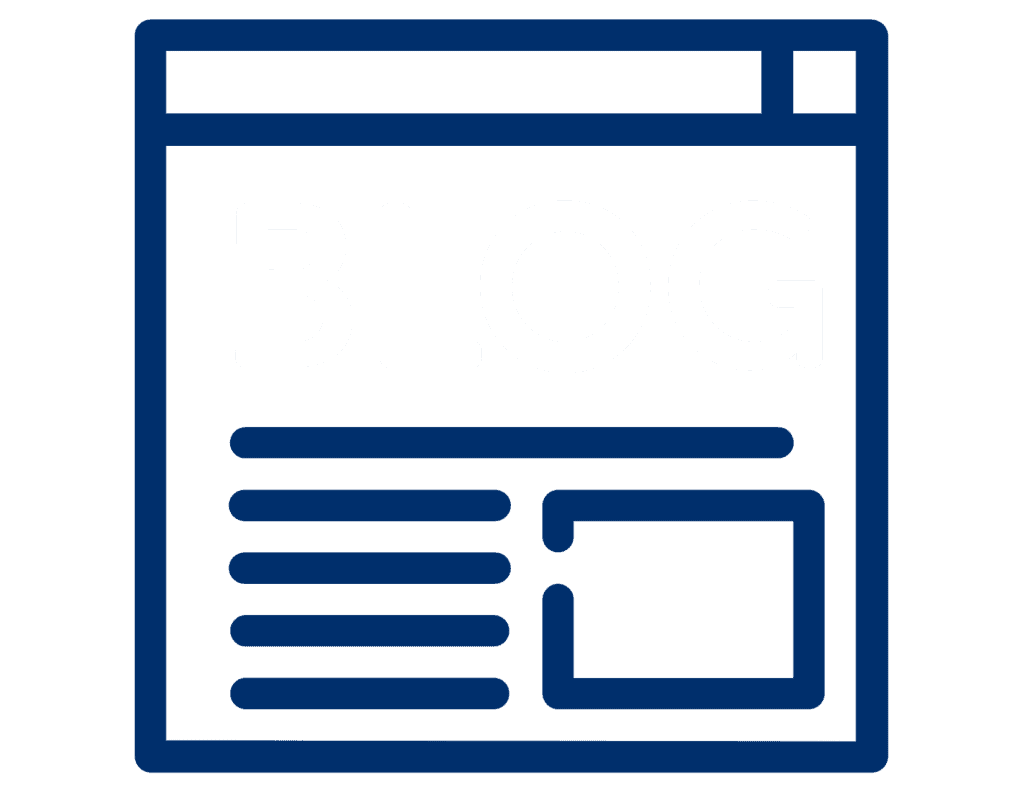 Blog:
Why Thought Leadership is vital to your organizations growth.
As a highly regarded business leader, Ajay Sharma shares his insight into the importance of thought leadership, how to steer your business mindset towards thought leadership, and what achieving success looks like.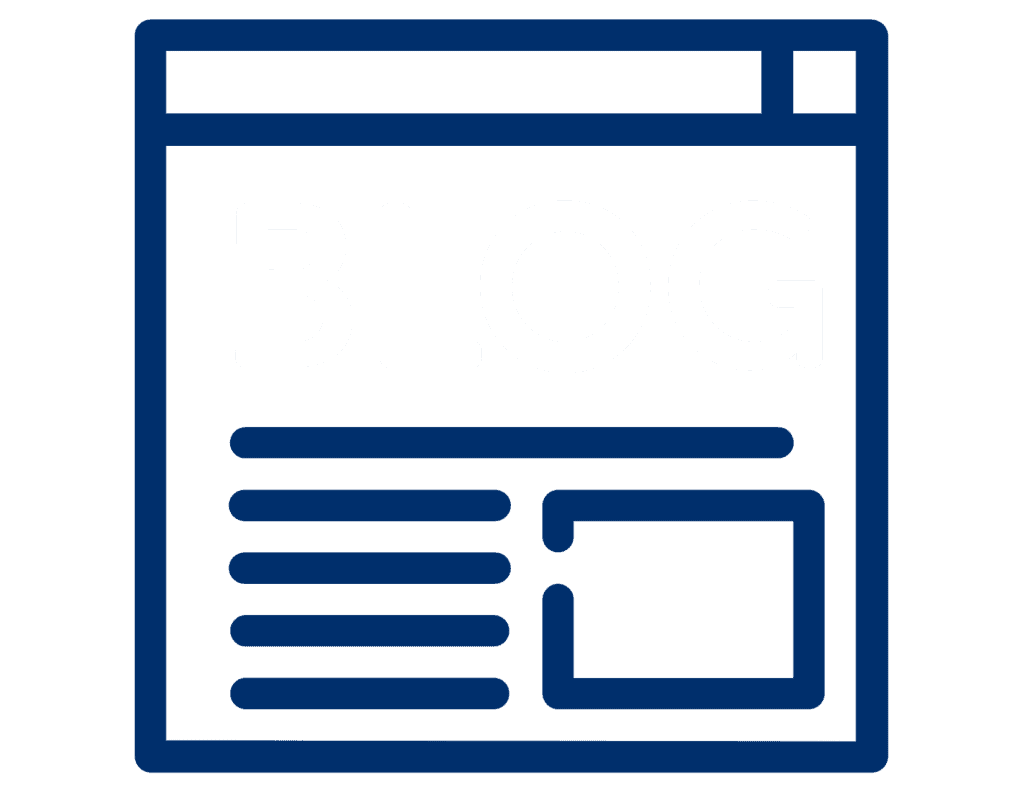 Blog: Think before you change for the sake of change.
Because you have actionable goals to meet, future forward ideas, and have been hired to make a difference does not mean there is collective thinking around your 'plan'…or at least not yet.

Press: Edmonton Police 1st in Canada to use 911eye!
EPS is using innovative 911eye. From a callers mobile, dispatchers now have 'on-scene eyes' to a situation! #PublicSaftey
'Kickstand' brings Business in Balance.
Kickstand is level-headed with an amazing sense of balance. Starring in a new commercial.
Notice Anything Different About Us? #GrowthList
Even through challenges we made the StartUp list as one of Canada's fastest-growing companies. #HumbleBrag

Software Testing
24
ISTQB® Certified Indigenous graduates, ready to hire.
organizational
Change Solutions
500+
people trained by Levvel to Manage, Lead and Measure Change.

talent Solutions
30+
enterprise size clients who trust Levvel for their Staffing.
We think things don't have to be "either/or." We operate from a mindset that focuses on stability and yet growth – that you don't have to compromise people to be profitable. We know that being intuitive and analytical isn't in conflict. And with such a varied offering, we still align all of our expertise, so they complement and connect. So, whether you engage all of our services or just one, it works exceptionally well — in sync, in harmony and in alignment, with each other and with you.
We're here to bring you to new heights. We're Levvel.
How we take you to the next level.
Talent Solutions
Great people, great fit and great value without compromise to candidates and companies.
Organizational
Change Solutions
Learn to manage, lead and measure change with an approach that is trusted worldwide.
SAGE TECHWORK
A software testing work readiness and employment program for Indigenous talent.
Business Solutions
Expert guidance for organizational leaders in operations, performance and high-level strategy.
"Levvel provides us with people that not only meet the functional and technical requirements of the roles we seek but also our specific cultural nuances as well. We don't have time to sift through a mountain of resumes for the best candidate so having someone we trust do this for us has saved us a lot of time and money."
CIO,
TELECOMMUNICATIONS COMPANY
"Field Safe Solutions is a rapidly growing Software as a Service (SaaS) company and in preparation for a planned SOC2 audit, we engaged the experts at Levvel to assess the audit readiness of our integration and software system testing. In just 4 weeks and with no interruption to our fast-paced operations, Levvel gave us a practical and actionable SOC2 readiness assessment along with recommendations, action plans and roadmaps we could immediately use. The quality and value of the Levvel deliverables exceeded our high expectations. The outcome was an exceptionally successful SOC2 audit. The auditors reported that Field Safe is one of the best companies they have seen from a SOC2 compliance perspective. Going forward, we will utilize Levvel's recommendations and roadmaps to make our testing even better."
DIRECTOR OF OPERATIONS,
FIELD SAFE SOLUTIONS
"Our organization Global Excel, engaged Levvel's Software QA Testing for a small software application project that required a quick turn-around. Not only did they deliver to our deadline, the process was transparent, the work scalable, and the outcome exceptional. With clients worldwide we appreciate the value this global initiative offers. It creates meaningful employment and livelihoods in Rwanda , not to mention the "Phenomenal Quality of work" being delivered through Muraho and Levvel."
SVP, INNOVATION AND TECHNOLOGY,
GLOBAL EXCEL MANAGEMENT
"Competitors were selling us a product, but with Levvel, I knew I was getting a partner. Levvel was helping us beyond training and were in it for our growth. They were willing to work with our budget, and be a real partner. Competitors were more rigid – selling training or a tool. Levvel ensures we are well equipped to carry on after the training and we can brand the program as our own."
VP, HR,
ENERGY SERVICES
Who we love working with.
Are you ready to take things to the next level?