There's no question that we at Levvel live for change, but that doesn't mean that we push change for the sake of change. Changing for the sake of change usually presents as hasty and dramatic change that may be poorly reasoned. As change experts, all to often we see hurried change present itself when a new leader has joined the company. It's fair that you want to 'turn things around', 'hit the ground running', and 'stir things up'! OK enough with the catch phrases, but if this is you, this is not the plan that we'd advise, as typically you don't yet have visibility of the culture, understanding of the team dynamics, or what other changes may have just occurred or are planned. Heck your presence as a new leader is already a change!
There is no disputing that organizational changes when the business environment demands them are necessary, however storming in with abrupt change is distracting, disruptive, and promotes disengagement. Because you have actionable goals to meet, future forward ideas, and have been hired to make a difference does not mean there is collective thinking around your 'plan'…or at least not yet. Making your mark by risking change adoption is counterproductive.
"John P. Kotter, a leading expert in change states, "The most general lesson to be learned from the more successful cases is that the change process goes through a series of phases that, in total, usually require a considerable length of time. Skipping steps creates only the illusion of speed and never produces a satisfying result."
So, ask yourself, are you equipped to go through the stages of change? You may be an excellent leader and expert in your area of business but are you an expert in managing organizational change, and does the organization have the resources to drive change? Support should be your first step as Balanced Change Experts will lead change through all the necessary stages.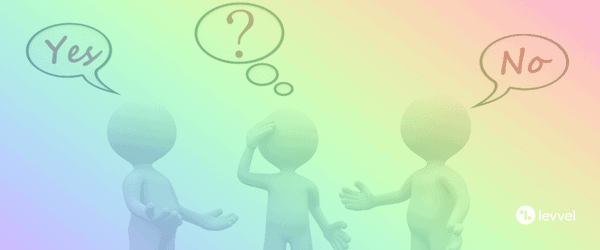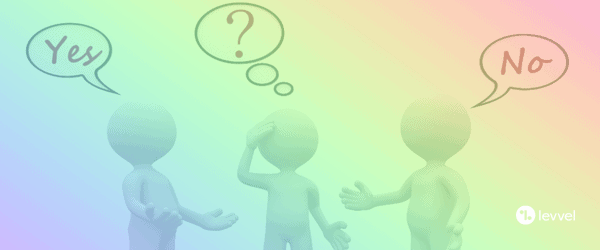 Begin the groundwork on change governance before a change engagement with simple actions to avoid change resistance.
Walk the floor – yes it does make a difference to the team members if you are visible, available, approachable, and immersed. Get a feel for the urgency of a change from their perspective and a sense whether there is coalition behind the change.
Open communication – for those more comfortable discussing their role and needs in private, give them the opportunity to be heard. This is a good place to begin discussing the future vision. If you can't communicate the vision and get a reaction, understanding, and interest, it's likely not going to stick. People need to be convinced and communication of the vision must be an ongoing process.
"Without credible communication, and a lot of it, the hearts and minds of the troops are never captured," says Kotter.
Allow time to feel the company climate – is this a culture accepting of change? Both change initiators and resistors play a role. Initiators go overboard in their enthusiasm and resistors join spotting opportunity to stop change. With change support you can figure out how to navigate them all.
This will give you a better understanding of what is working well in the organization, what the strengths of each member are, and what may need to change or remain constant. Ultimately, change is very often an excellent thing for business. However, it must always be pursued while identifying a business' established and proven advantages, and while critically questioning whether the change will contribute to the business' longevity.
If you've done your homework with the simple actions above, communicating the change improvements will be more accepted as a worthy change that is thought-out, exhibits sound reasoning, is purpose driven, lays out a plan, and has by-in.
Keep in mind that changes don't happen overnight and professional guidance and an approach to change can have a significant impact on the ultimate adoption and success of a new initiative.
Reach out to learn more about Levvel's Balanced Change Approach at Connect@levvel.ca
~Cherene Kambeitz, Marketing & Communications Director – Levvel inc. Reach out to Connect@levvel.ca
Business in Balance